SHŌ Club, a member's only NFT-based hospitality club, approached us with a unique proposition. With a focus on providing members exclusive access to immersive experiences and specialized services across their platform, the group needed to create art for their NFT membership access. They also needed expertise in website design and development, smart contract development, and overall strategic consulting. The challenge lay in transforming the group's innovative concept into a tangible, tech-enabled solution that could drive their expected revenue target of over $1 Million by the year-end.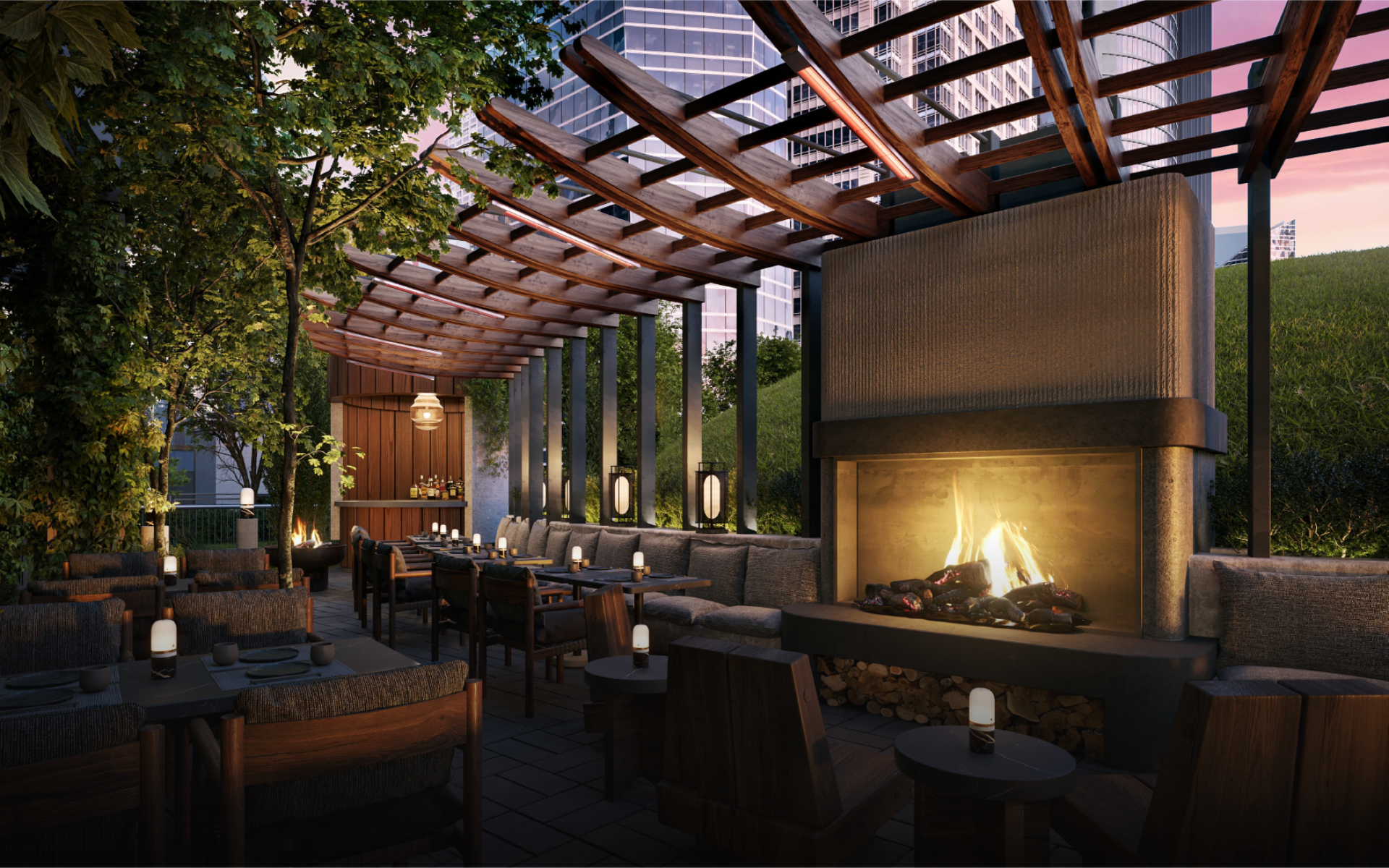 Understanding the uniqueness of the SHŌ Club's offering, our team utilized our expertise in NFT art creation, website design, smart contract development, and strategic consulting. We crafted the art for their NFT membership access to visually represent the club's exclusivity and value. Our team then developed a comprehensive website that showcased the club's offerings and facilitated member interactions. We also developed a smart contract that ensured secure and transparent NFT transactions and provided consulting services to guide their strategies and operations.
The combined efforts led to an engaging and well-received NFT membership access art, a functional and aesthetically pleasing website, and a robust smart contract that ensured secure transactions. These efforts significantly contributed to the SHŌ Club's progress toward their projected revenue target. Furthermore, our consulting services facilitated the club's strategic direction and operational efficiencies, reinforcing their path toward success.