We're digital marketing experts.

Let's go-to-market.
We're proud to partner with clients across diverse market sectors. We lead our clients through innovative digital solutions to effectively pivot to serve their customers.
VIEW SERVICES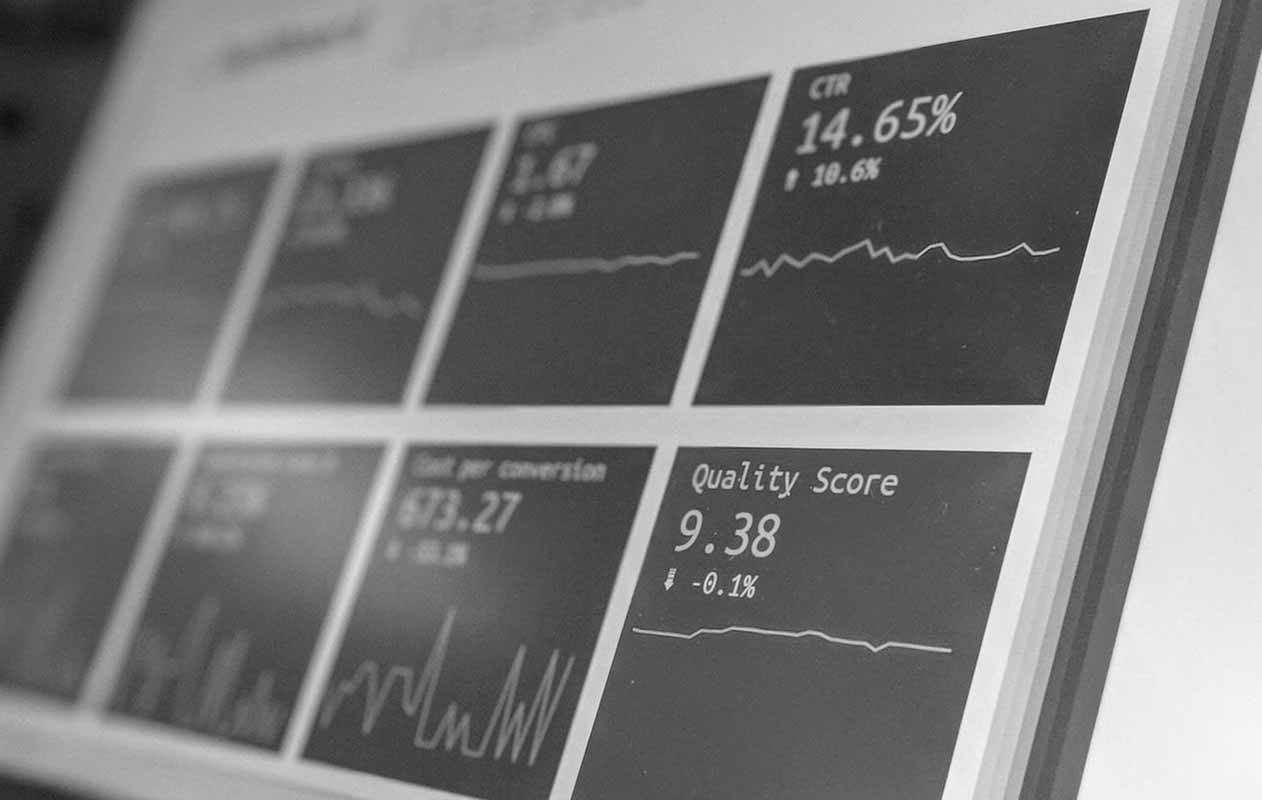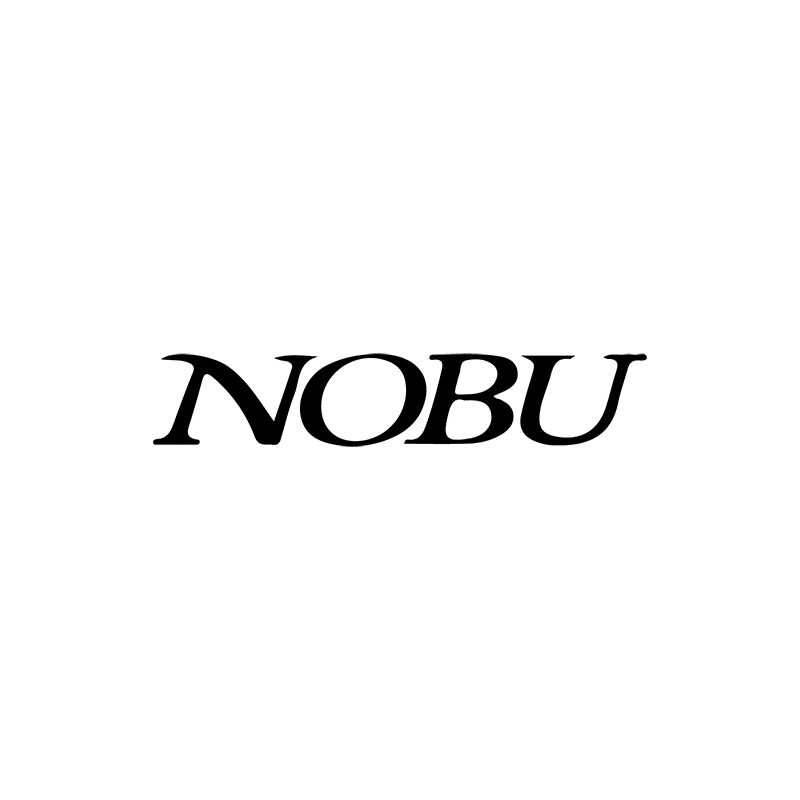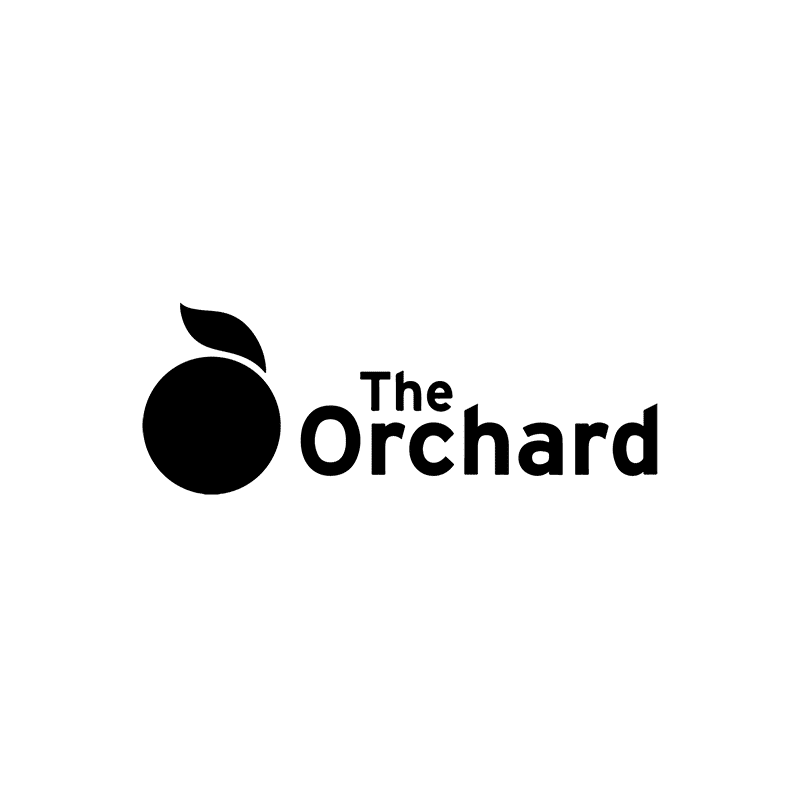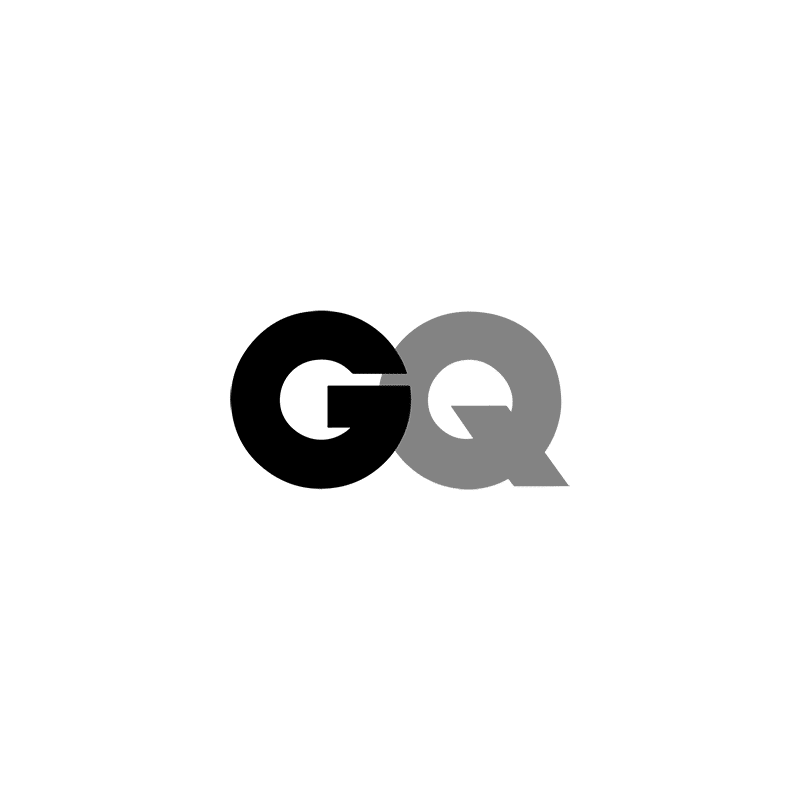 The Emotional Company managed to create quality outputs for the client. They managed to help them achieve a better position with their brand in the market. The team conducted weekly calls for progress reports. Their project management style was relaxed and easy to work with.
Samantha Hannaford
Co-Founder
The brand design that The Emotional Company worked on received compliments from internal stakeholders. The team delivered on time and was easy to work with. Overall, the client is satisfied with the output and looks forward to a future partnership.
Tracy Brosnan
Founder & President
The Emotional Company listened to feedback and ensured that the client receives the best quality possible. The workflow was seamless and the result of the project was satisfactory.
Benjamin Zimmerman
Managing Director
The Emotional Company delivered a remarkable product as just 48 hours after the launch of the website, the client has already seen a dramatic increase in traffic and the number of inquiries they received. The team's creativity and vision allowed them to create something unique.
Mike Russ, Jr.
Founder & CEO